Details

Written by:

Administrator

Hits: 836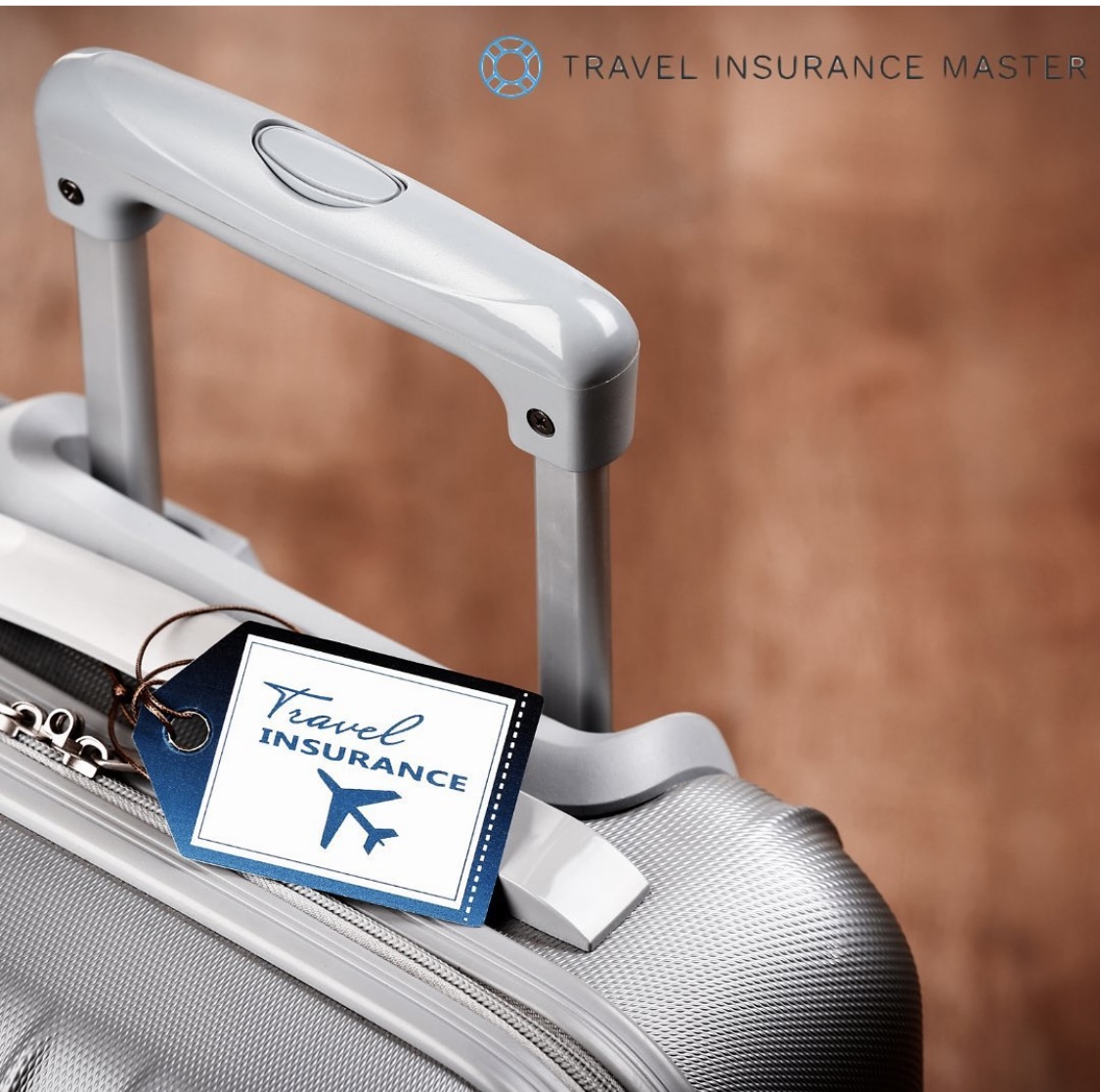 COVID-19 has highlighted the demand and importance of travel insurance. To truly understand what is covered under the different plan types and find the best protection for your next trip, we wanted to dive into the differences between Trip Cancellation and Cancel for Any Reason (CFAR).
With more providers offering CFAR once again, we are seeing an increased demand for this option. CFAR is offered as part of some comprehensive travel insurance plans, and gives travelers extra protection and flexibility. CFAR allows travelers to cancel for any reason whatsoever as long as they are cancelling within the stated timeframe, usually 2 days before their trip. Travelers with CFAR will receive up to a 75% reimbursement of their otherwise non-refundable prepaid trip costs.

Trip Cancellation plans only allow for cancellation if certain requirements are met. There are many covered reasons for trip cancellation including sudden sickness, injury preventing you from taking a trip, the death of a family member, or natural disaster affecting your home or destination. If a traveler was to become ill with COVID-19 before or during their travels, it would be covered either under the Trip Cancellation or Emergency Medical Claim. Trip Cancellation gives you the ability to receive reimbursement for 100% of your otherwise non-refundable prepaid trip cost. Be sure to read the description of coverage and understand the requirements you will need to meet like proof for cancellation.

To find Trip Cancellation plans and CFAR options, check out our latest tutorial that will walk you through requesting a quote and filtering the results from our trusted partners at TravelInsuranceMaster.com.